Stepper Online
PM-25 High Performance CNC Closed Loop Stepper Motor Kit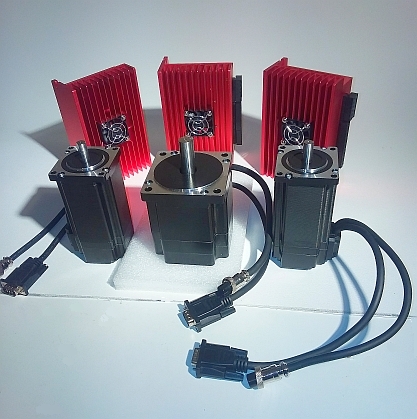 Fits Our PM-25 CNC Kit Perfectly
(2) 570 Oz Nema 24 Closed Loop Steppers (X&Y)
(1) 640 Oz nema 34 Closed Loop Stepper (Z)
(3) Heavy Duty 8.5 Amp Drivers
These Drivers Can Use AC or DC Up to 80V AC
6 Feet of wire for the motor and encoder are included
Please Text Doug if you need a longer wire.
We went with the 8.5 Amp drivers just because they
perform better than the smaller 5 Amp drivers everyone else uses.
The larger drivers make this kit cost more but the drivers
never get hot or burn out.
These X and Y motors run best at 35-40 VAC.
The Z can handle 55-70 VAC
PM 25-CNC Closed Loop Stepper Kit
Motors and Drivers
Out Of Stock (;;)
You will need a transformer
This one will work. Its about $42 bucks.
These never quit or burn out
Link to Antech
AS-3434 - 300VA 34V TRANSFORMER (X&Y) use the 34V Taps
Note!
If you bought the smaller driver (50V) you will need to rectify the 34V to DC

For The (Z) Tap Both of the 34 V windings for 70VAC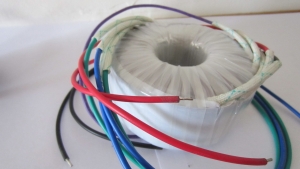 PM 25 CNC Kit - PM 30M CNC Kit - PM 940M CNC Kit
Hybrid Steppers
We Now Carry Hybrid Steppers For All CNC Kits
All of our Hybrid Steppers are bench tested and
come with our 1 Year No Questions Asked Warranty!
If It Breaks
Just Send It Back and We Will Replace It!
Clear Path Servo Kits On Sale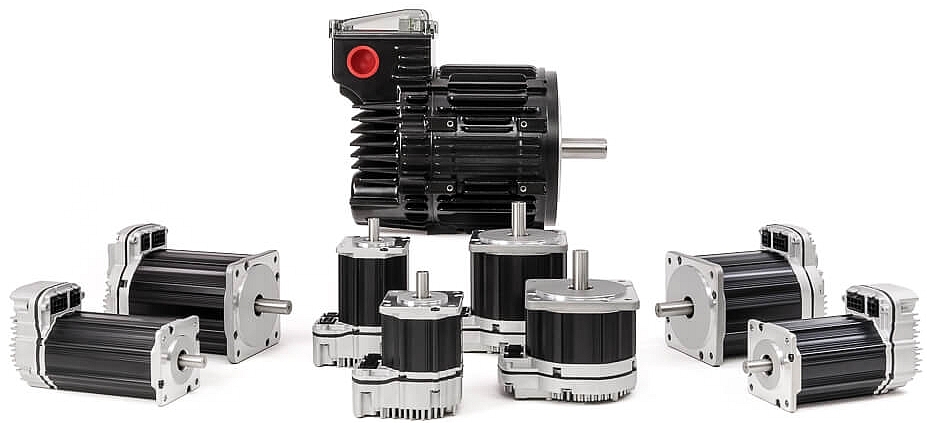 Clear Path Servos Are Fast And Powerful
Made In The USA
These Can Be Purchased With Our CNC Kits For
The PM-940M, PM-30M And The PM-25 CNC Kits
DMM Servos
Powerful and Fast
Cheaper Than Clear Path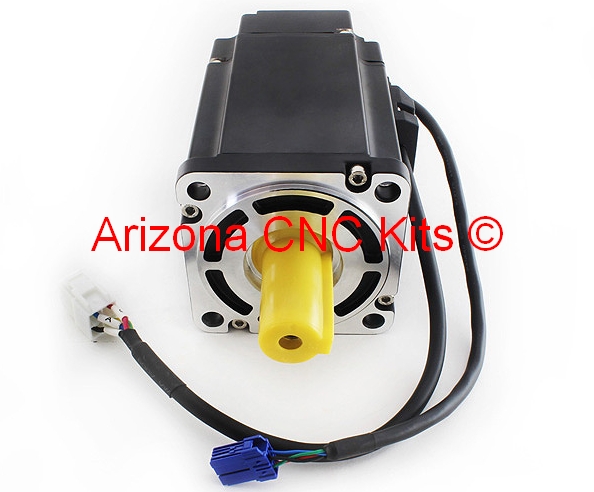 Starting at $349 Each
Available For
PM 30, PM 940 and PM 940 HD
PM-30 CNC Kit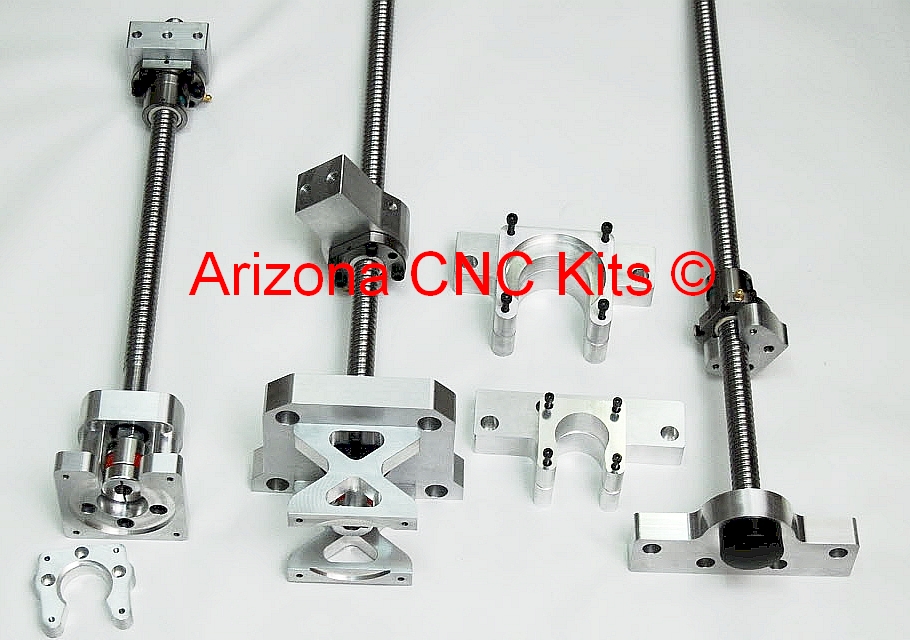 Belt Drive Conversion Kits
Coming Soon
The PM-940 Belt Drive Kit
Up to 6,000 RPM
(Not In Stock Yet)