PM-940 CNC Kit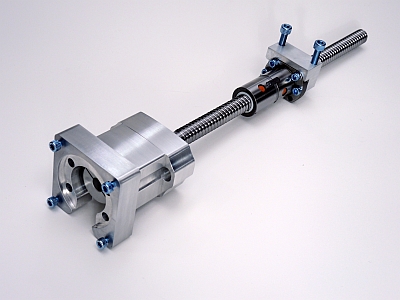 All of our CNC Conversion Kits
now use double ball screws for even less backlash.
Most kits will have less than .001" Backlash.
Every Ball Screw Is Hand Packed and Tested For Backlash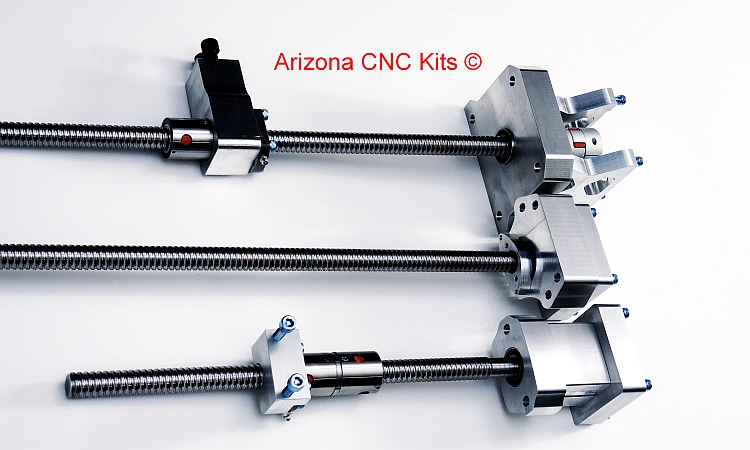 PM 25 CNC Kit - PM 30M CNC Kit - PM 940M CNC Kit
Hybrid Steppers
We Now Carry Hybrid Steppers For All CNC Kits
All of our Hybrid Steppers are bench tested and
come with our 1 Year No Questions Asked Warranty!
If it breaks
just send it back and we will replace it!
Clear Path Servo Kits On Sale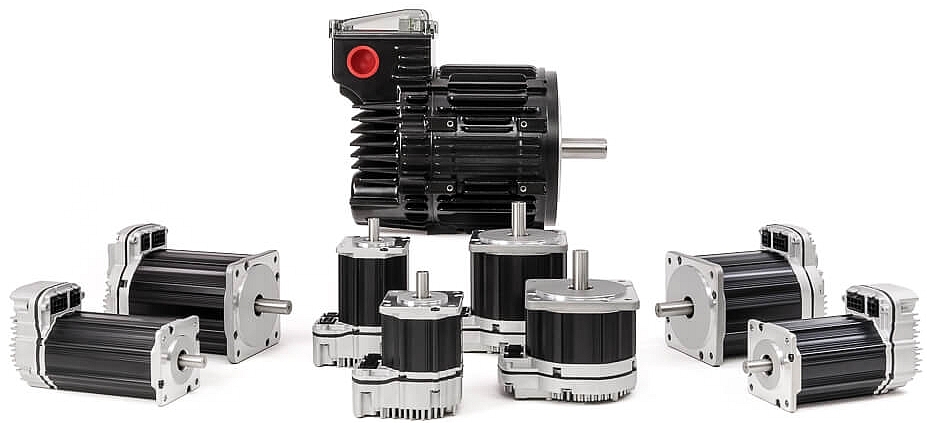 Clear Path Servos Are Fast And Powerful.
Made In The USA
These can be purchased with our CNC Kits for
the PM-940M, PM-30M and the PM-25 CNC Kits.
DMM Servos
Powerful and Fast
Cheaper Than Clear Path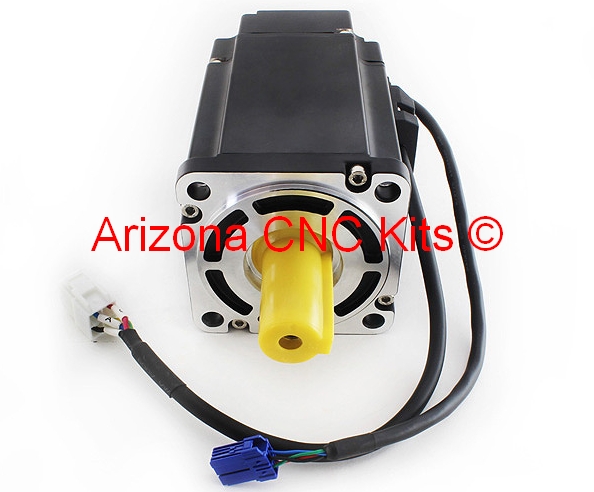 Starting at $349 each
Available for
PM 30, PM 940 and PM 940 HD
PM-30 CNC Kit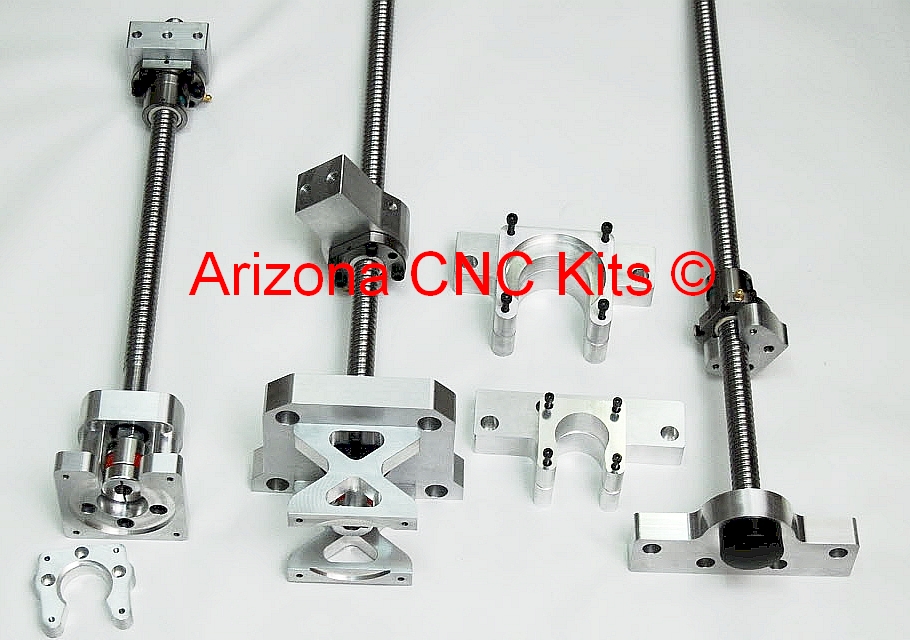 Belt Drive Conversion Kits
Coming Soon
The PM-940 Belt Drive Kit
Up to 6,000 RPM
(Not In Stock Yet)